Now that the hoopla of the national political conventions is over, keep this in mind as we look ahead beyond the November elections: bipartisanship will ultimately be the name of the game when it comes to getting things done in Washington, particularly with the likelihood that no party or ideology will dominate all three branches of government. We in the hospital and health system field are less interested in moving left or right than we are in moving forward with a focus on... read more
The Department of Justice got it just right when it focused its challenge to Anthem's acquisition of Cigna and Aetna's acquisition of Humana on the harm to quality and innovation in health care. DOJ echoed the exact arguments we made repeatedly before antitrust officials, Congress and others about how these mega-deals threatened consumers. The proposed deals would have reduced the number of commercial health insurance giants from five to three – just three companies covering nearly... read more
Every day hospitals and health systems seek to provide the best care for each and every patient. But a growing list of regulatory barriers hampers their efforts to transform and improve care. Improving the coordination of patient care is a prime example. Last week, we released a report as part of the AHA's on-going campaign seeking regulatory relief for hospitals and health systems. It highlights how outdated fraud and abuse regulations created under the Stark and Anti-Kickback... read more
This has been a very disturbing and emotional week for our country. We know full well that there are racial disparities in our health care system and we are working hard to address them. Further, we know that there are racial disparities in our criminal justice system and we see them taking place. But we also know that the overwhelmingly vast majority of police officers do their jobs very well and – day in and day out – put their lives on the line to protect every one of us and... read more
Providing consumers with clear, accurate, useful information to aid in making critical health care decisions is a goal we all share. The Center for Medicare and Medicaid Services (CMS) star ratings system was intended to provide that help to consumers, their families and caregivers as they consider which hospitals will best serve them. At the same time, hospitals and health systems, outside experts and more than half of the members of the U.S. Senate and House have raised important... read more
A new report released today examines some of the most detrimental legal barriers that hospitals and physicians face whenever they try to work together to transform the delivery of patient care. Unquestionably, these barriers impede the hospital field's efforts to move from a payment system based on volume to one that rewards value. That is because the legal framework that controls the ability of hospitals and physicians to work together, and with their patients, is firmly stuck in... read more
The July 4th holiday will be a long weekend vacation for most Americans, full of patriotic celebrations with family and friends, parades, picnics and fireworks. As we celebrate, it's a good opportunity for everyone to reflect on the blessings of our liberty and the sacrifices made throughout history to keep our country free. And, let's also remember the women and men who will be working this weekend and staffing over 900,000 beds and caring for patients in more than 5,000 hospitals... read more
The AHA convened a group of rural hospital leaders in Washington, D.C. to meet with Sens. Ron Wyden, D-Ore., ranking member of the Senate Finance Committee; Pat Roberts, R-Kan., co-chair of the Senate Rural Health Caucus; and John Tester, D-Mont. on the path forward for rural health legislative priorities. Hospital leaders, Senators and the AHA alike took to social media to spread the message to Congress: Protect Rural Health.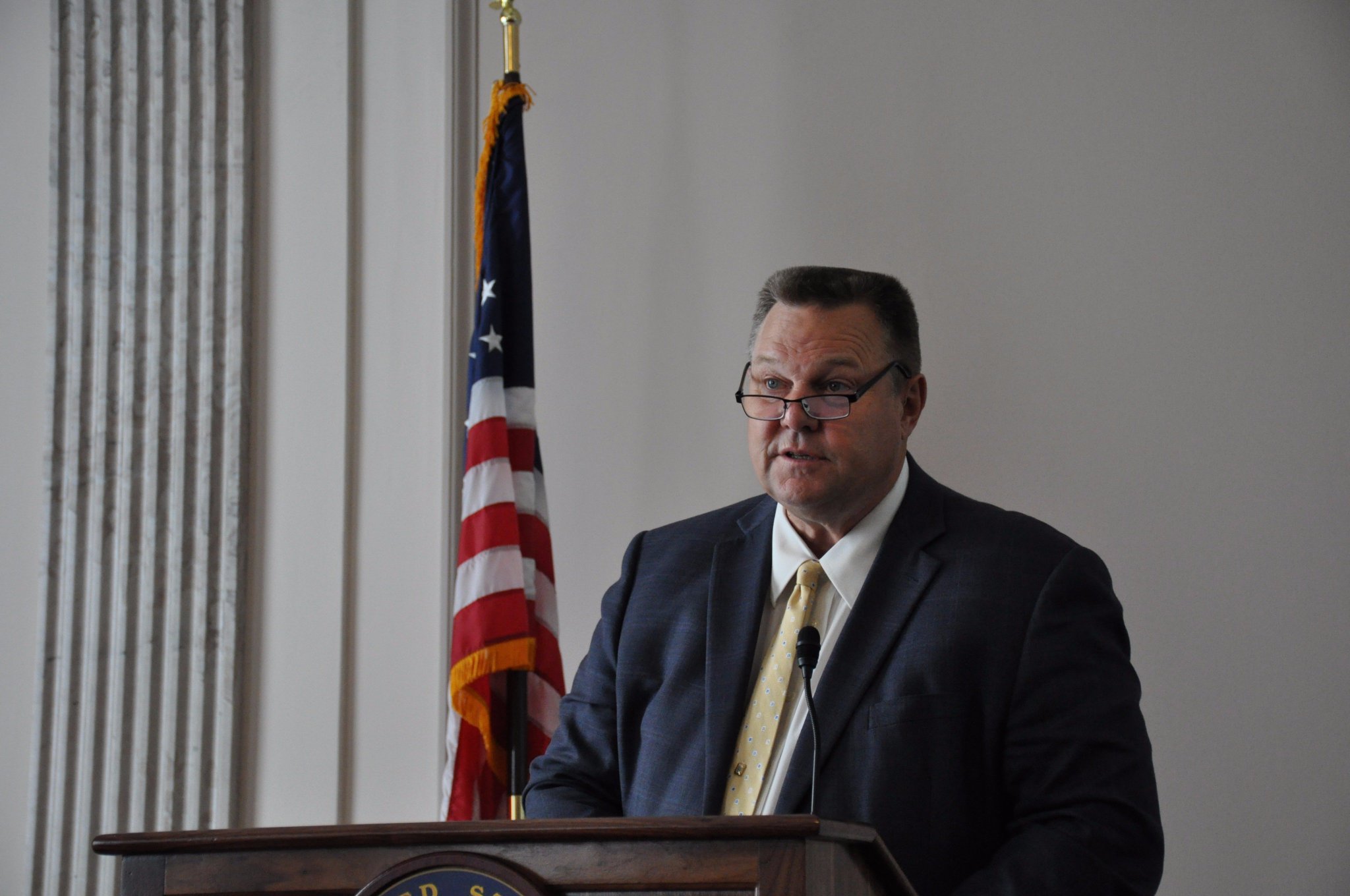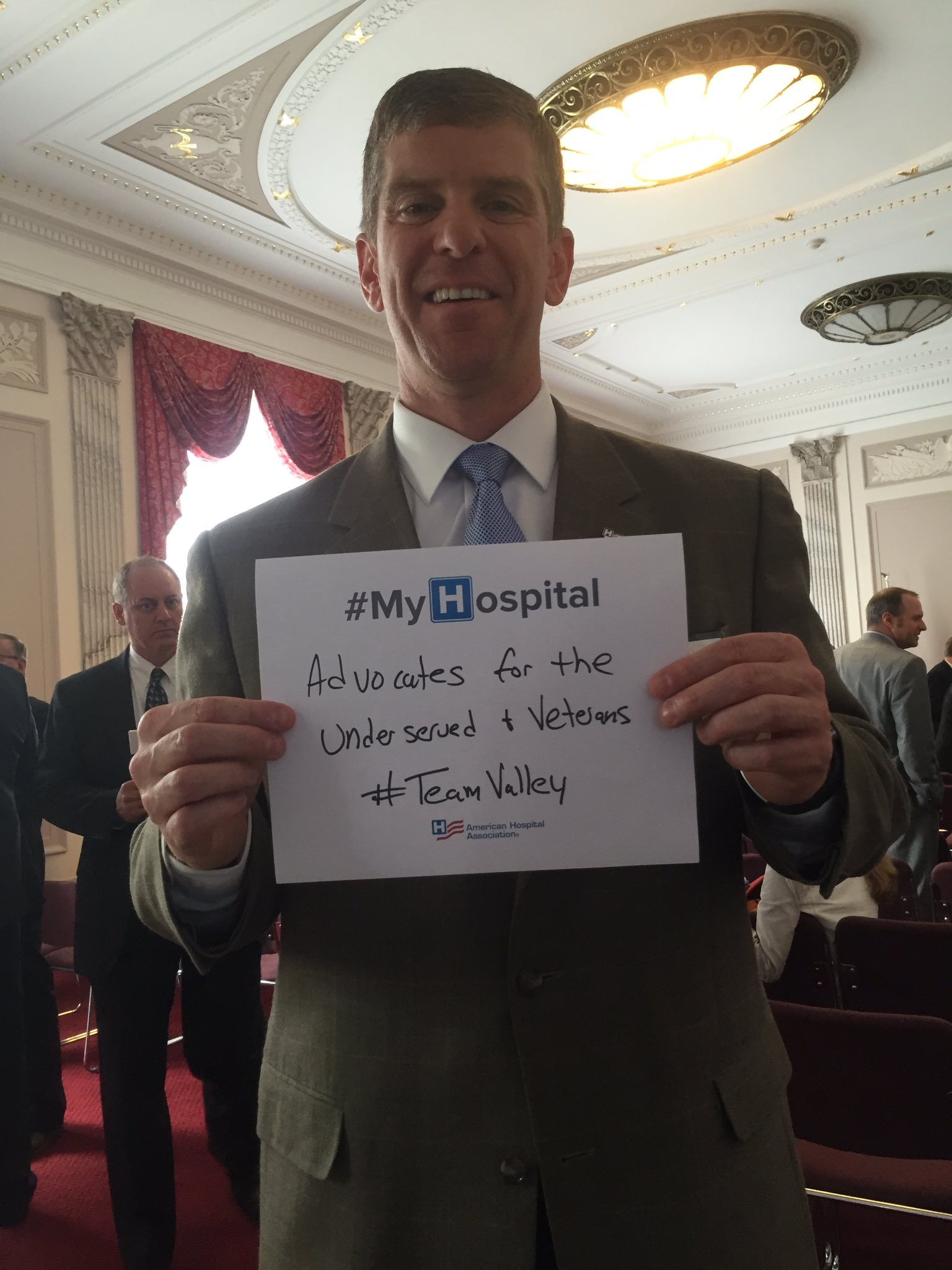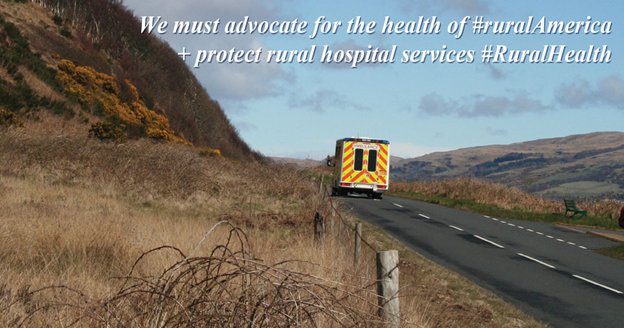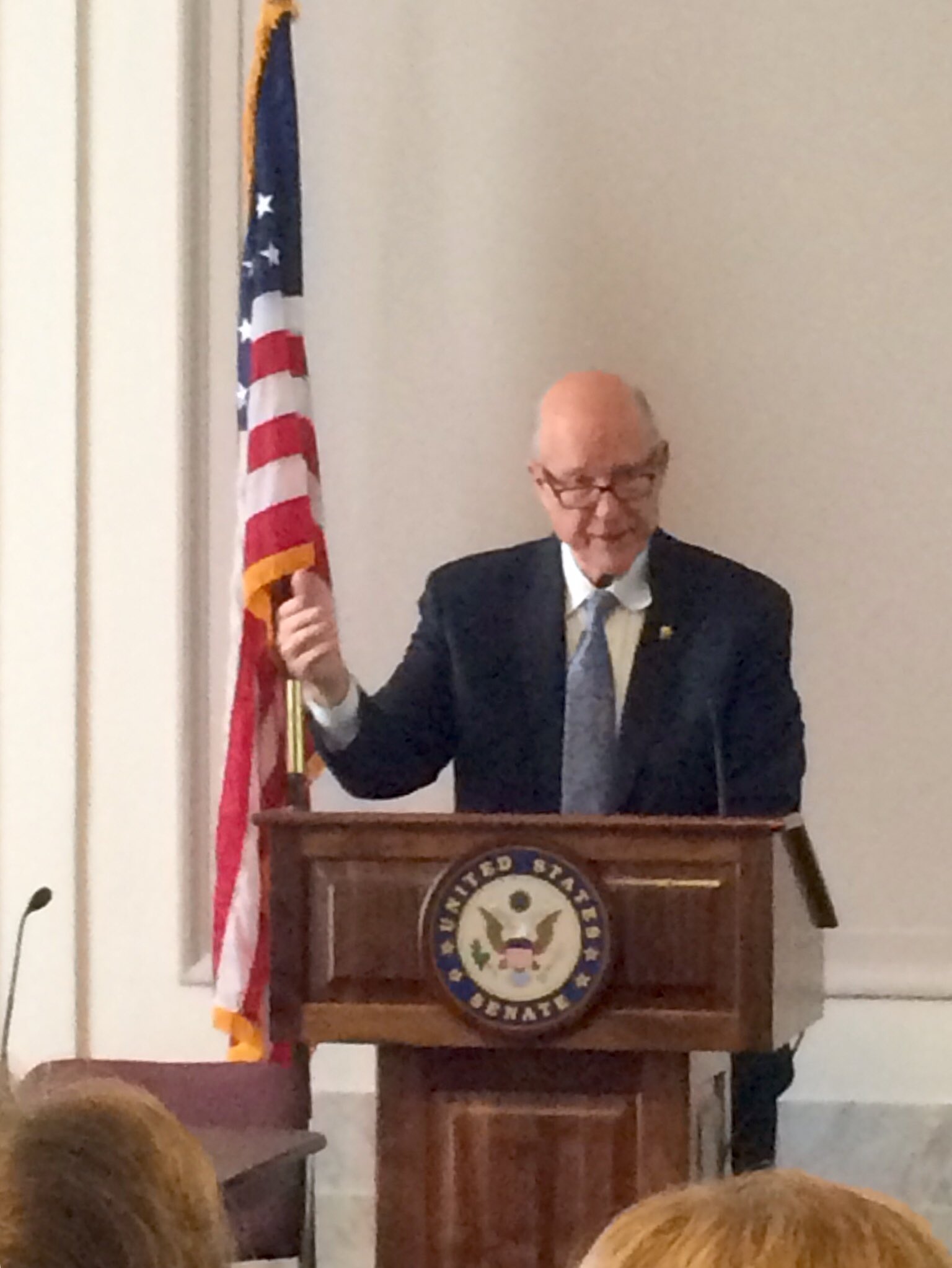 The Institute for Diversity in Health Management this week released findings from its biennial survey "Diversity and Disparities: A Benchmarking Study of U.S. Hospitals." While there's been some progress, the simple fact is there hasn't been enough in some key areas. The survey shows that almost every hospital collects demographic data on race, ethnicity, primary language and gender, but less than half are using that data to improve quality. It also shows that about 80 percent of... read more
HealthCareerCenter.com will join forces with the Hospital Association of Southern California (HASC) and the Michigan Health & Hospital Association (MHA) to better connect health care employers and job seekers. The job boards of both associations will now be directly integrated into HealthCareerCenter.com, the online job board powered by the American Hospital Association (AHA).
Over the past several years, all three organizations have been participants in the National Healthcare... read more